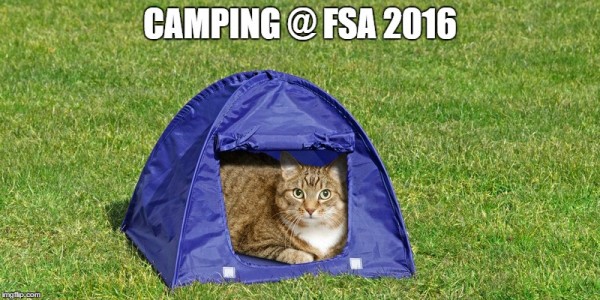 For your stay in Spielberg, FSA will organise the campsite.
As MotoGP takes place shortly after FSA, all campsites are booked already. But don't worry, we have a whole site reserved exclusively for FSA.
At the moment the contract is being finalised, so please stay tuned.
In the next two weeks, we will publish all details and FAQs regarding camping possibilities.