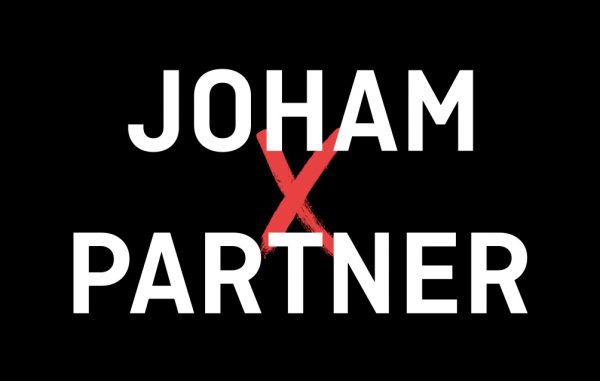 JOHAM & Partner isn't the your typical consultant and recruitment agency. Instead of finding you "just" a job, we want to take your passion for technology one step further, and find you a truly meaningful job. After all, there's nothing worse than having to force yourself out of bed in the morning to go to work and to feel like you spend most of your day counting down the minutes to the weekend!
We specialise in jobs for engineers and technicians in IT, mechanical engineering, automation, electrical engineering, and more. Our goal? To support you in your career planning. Thanks to our 15+ years of cooperation with a number of selected international companies, we can offer you a wide range of jobs, thus increasing the chances of finding the right one for you. Let us help you do what you love. As your career developers, companions, job coaches and supporters, we will always put you and your wishes in the spotlight. No matter if you want to get started on a new career or change career paths – we will guide you in the right direction and accompany you in your career planning.
For more information and current job listings, visit www.johampartner.at and like us on Facebook!