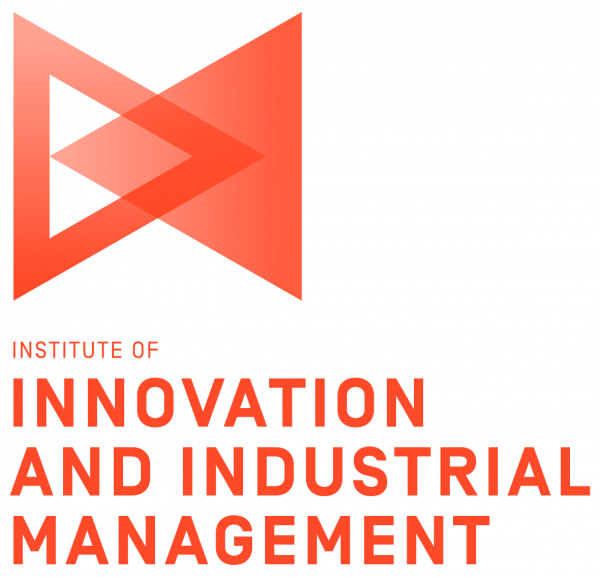 The Institute of Innovation and Industrial Management (IIM) as part of Graz University of Technology is a problem solver in the field of Industrial Management.
Research activities are oriented towards defined focal points arising out of present problems of particular relevance, where they strive for application-oriented research results which are reflected in reports, publications, dissertations and habilitations. Current research focuses on Product Design, Maker Movement, Agility, Ramp-Up Management and Lean Management. Dozens of research and industry projects have been successfully completed within the last years.
Initiatives like the LEAD Factory, FabLab Graz and the IIM Seminar room focus on participant-centered learning for students as well as representatives from Industry.
Career opportunities
Do you want to work at IIM? Apply now! https://www.tugraz.at/en/institutes/iim/institute/work-at-iim/
Interested in Open Master/Bachelor Theses? Apply now! ( https://www.tugraz.at/en/institutes/iim/institute/work-at-iim/)
Contact
Univ.-Prof. Dr. Christian Ramsauer
ta.za1560725479rgut@1560725479mii1560725479
+43 316 873 7291
Graz University of Technology
Institute of Innovation and Industrial Management
Kopernikusgasse 24/II, 8010 Graz, Austria
Social Media
https://www.linkedin.com/company/iim.tu/
https://www.facebook.com/IIMTU/