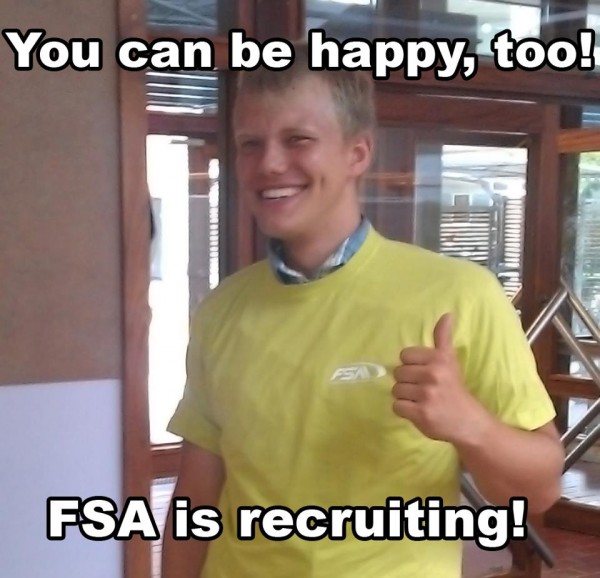 Look at the happy face of our random test subject only seconds after being given an FSA staff shirt!
You too can get a free T-Shirt, all the dried sausage you can possibly want and 4 days of FSAE fun on the Red Bull Ring FOR FREE!
Fill the racecar-shaped void in your heart with even more racecars – 42 of them!
If you want to be part of the FSA Team, please fill out this form:
https://docs.google.com/forms/d/10d5gA6Ws5h8lwoLGaDCqaaPnvHkAuyH-JDx34rti_tI/viewform
We are looking forward to seeing you at the Red Bull Ring in August!