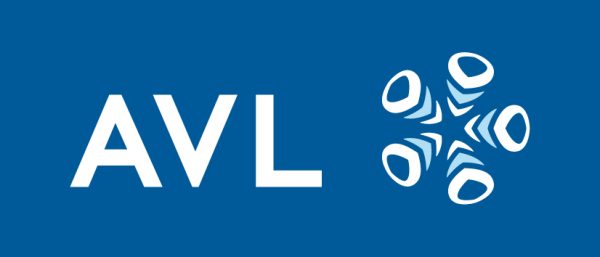 As a neutral and independent partner, we at AVL RACING create winning technologies. Throughout the global AVL organization, the world's largest privately owned company for development, simulation, and testing technology of racing powertrains, we believe in and utilize motorsports as THE platform for innovation. We transfer this know-how into road car development for future generations of mobility.
AVL RACING is the global comprehensive motorsport expert of AVL. Built around its five segments SIMULATE, ENGINEER, MAKE, TEST and RACE, AVL RACING is the integrated partner for premium motorsports at every stage of the development routes of its customers in different racing classes.
SIMULATE provides a set of comprehensive simulation tools in a flexible and open environment enabling multi-disciplinary solutions as integral part of your powertrain development process.
ENGINEER offers power unit developments for combustion and hybrid engines as well as electric motors. Further services include software and controls, full vehicle concepts and feasibility studies.
MAKE manufactures components with the highest level of precision, quality and customer service for premium motorsport teams, leading OEMs and prototype manufactures.
TEST delivers comprehensive solutions, instruments and test systems as well as associated services for the motorsports industry.
RACE is specialized in vehicle dynamics simulation tools like the vehicle simulation model, including powerful analysis and assessment tools like AVL DRIVE RACE and AVL SIMBOOK.