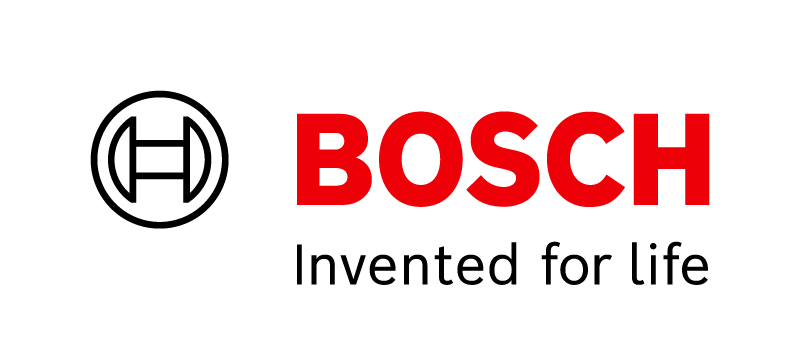 At Bosch, we care.
For you, our business,
and our environment.
At Bosch, we shape the future by inventing high-quality technologies and services that spark enthusiasm and enrich people's lives. Our promise to our associates is rock-solid: we grow together, we enjoy our work, and we inspire each other. Join in and feel the difference.