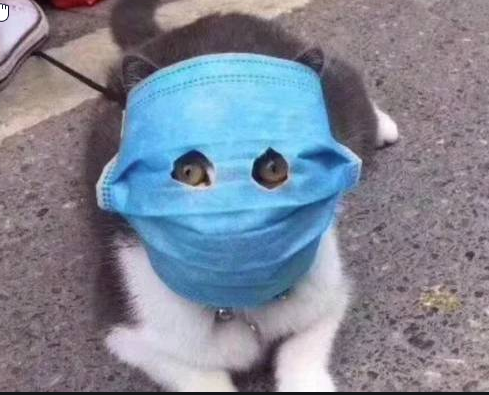 Dear teams,
Due to the impact of measures against the spread of COVID-19, we would like to make the following announcement:
We are aware of the situation and understand the difficulties your team may face. The most important thing now is your own safety and the safety of all others around you. We ask you to follow the instructions and advice given by local authorities and the WHO. This means reducing your contacts to an absolute minimum even if you don't show any symptoms. Building a Formula Student car is not an absolutely necessary thing to do!
It is too early to say if there will be any changes in the event planning of Formula Student Austria 2020. We would like to ask you to stick to the given deadlines and help us in ensuring a rapid review process and provide early feedback, for your educational experience. Currently, we grant the following exceptions regarding the upcoming deadlines:
For those teams that are currently affected and are unable to fully meet the IAD and SES upload deadline of 2020-03-20 13:00 CET:
IAD and SES uploads that are incomplete due to missing test data, will be accepted.
Please include the timeframe of any suspended activities affecting your Formula Student team, and an estimate of when you think you can upload the updated and completed document (within the IAD on the second page and within the SES: tab "Version History").
Beyond this, we will ensure and make all efforts to minimize the consequences for you and your team. Account for regular updates and keep yourself and us informed. If you have any questions after reading this announcement, don't hesitate to contact us.
Take good care, kind regards,
The FSA Team