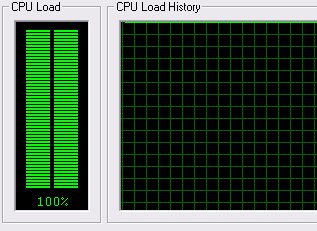 Formula Student series is known for pushing the limits, and so do we and sometimes we go a little beyond. Unfortunately, our server had to learn the bitter experience … "Are they too strong, you're too weak".
And the team rush for FSA2012 registration was much stronger than expected. Many thanks to all the teams and cheer up all those who have made it only on the waiting list. Starting at 25.01. you may move up.
Please remember this glitch when the document uploading deadlines expire, do not wait with your uploads until the very last second.