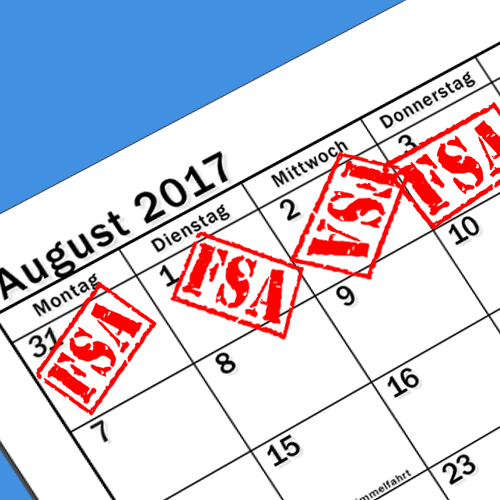 In case you wondered – yes, we will be back for 2017!
The Formula Student Austria Team is already busy with preparations for the 2017 event and we can already announce a preliminary date for the competition:
July 31st till August 3rd, 2017
Like in the previous year, we will hold FSA 2017 at the F1-renowned Red Bull Ring venue in Spielberg, Austria.
Registration will be in January, with details published later this year. Make sure to check this page and our Facebook for updates!