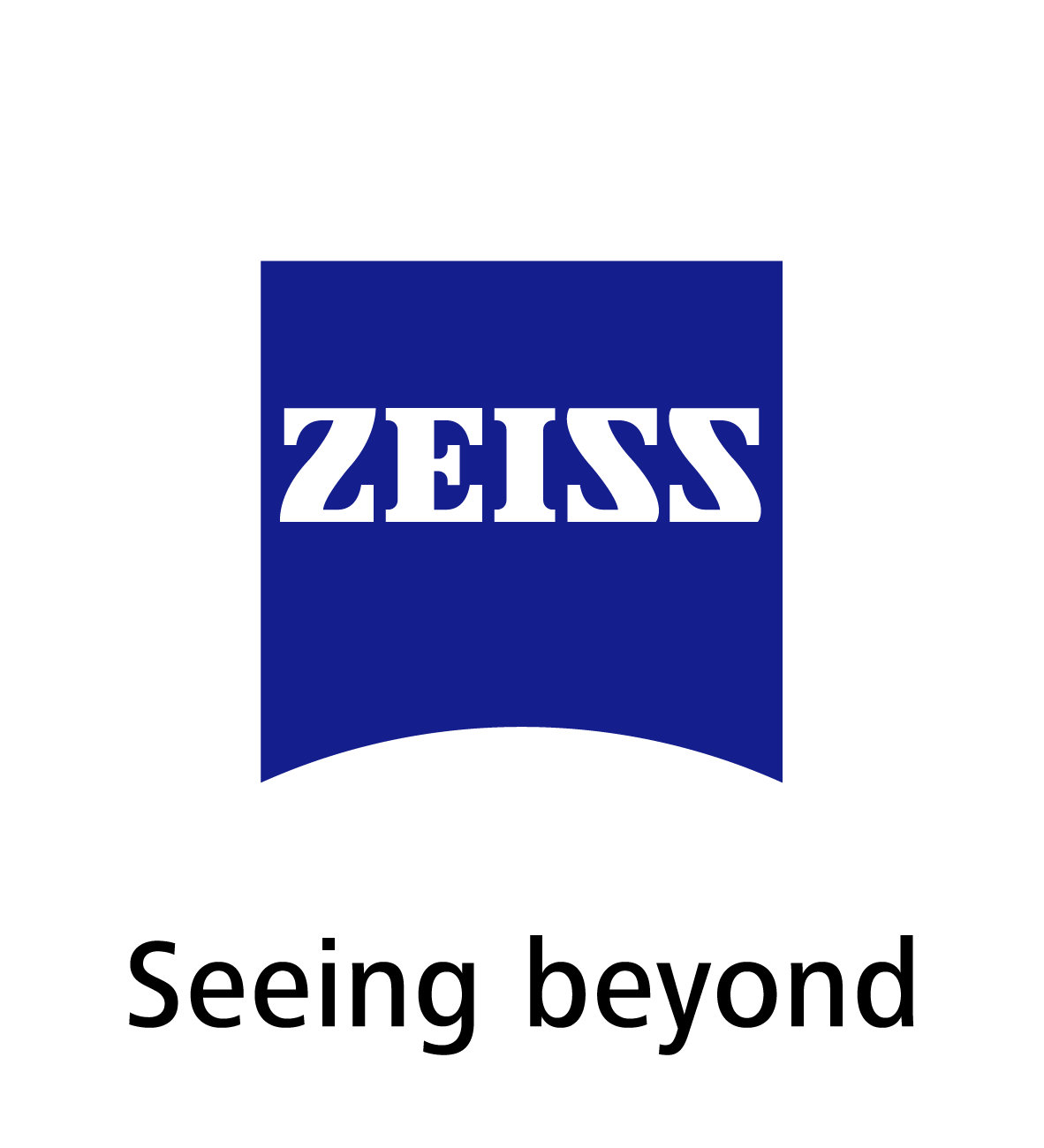 ZEISS is technology.
ZEISS is optics and innovation.
Our over 35,000 colleagues develop, manufacture and sell highly innovative products and solutions for our customers in a variety of business fields, generating revenue of over €7.5 billion.
As one of the world's top technology companies, ZEISS has with a portfolio aligned with future growth areas like digitalization, healthcare and Smart Production, and a strong brand to boot, ZEISS is shaping the future far beyond the optics and optoelectronics industries.