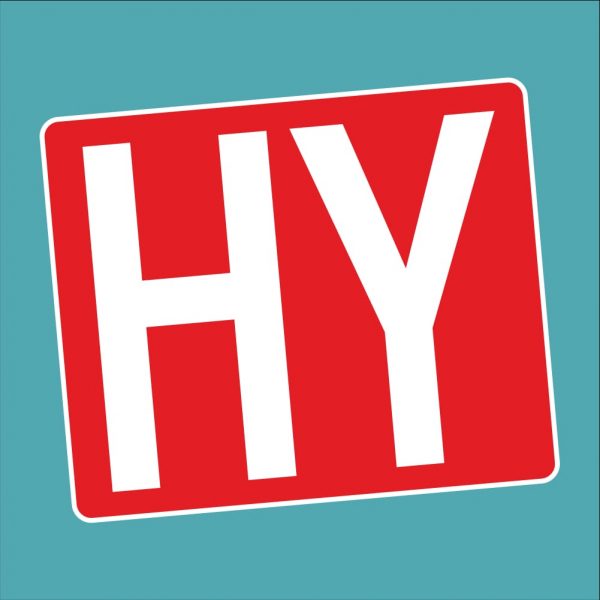 We are exited to announce that the European Formula Student competitions FSA, FSEast, FSN and FSCzech will continue to offer the Hybrid Class for the 2023 season as extension for the Combustion Vehicle Class. The above-mentioned competitions plan on making the Hybrid Class a permanent instalment and it is possible that further competitions will also offer this Hybrid Class.
This Hybrid Class is regulated with the FS CV Hybrid Rules Extension 2023 V1.0
We have reworked those rules, but the overall system outline has not been changed. The most notable changes include that the 3 kg weight limit is now applied only to the "active material" instead of the whole Hybrid Storage Container and the adaptation of a dedicated identification marking as in the picture.
We are looking forward to more hybrid combustion vehicles in 2023 and beyond!
If you have questions or inquires that are specific to FS Hybrid, please contact – for any other rules related questions please contact and for general questions.