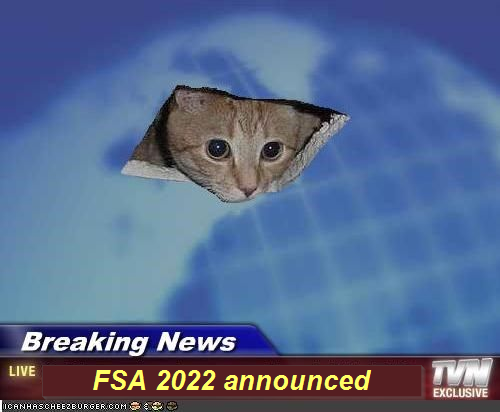 FSA 2022 will take place from 2022-07-24 till 2022-07-28 (Sun-Thu) at the Red Bull Ring in Spielberg, Austria.
The Event will be "classic" style:
CV & EV classes
no integrated DV
CV+DV & EV+DV cars will be eligible with the AS disabled.
2021 Points distribution
plus hybrid in the CV class 🙂
FS 2022 rules for all other aspects
As of now, this also applies to: FS Alpe-Adria, FSEast, FS Netherlands and FS Czech (some of them offer a DV class, though)
Team registration will be possible in December.
The Registration Quiz will be on Friday, the 28th of January.