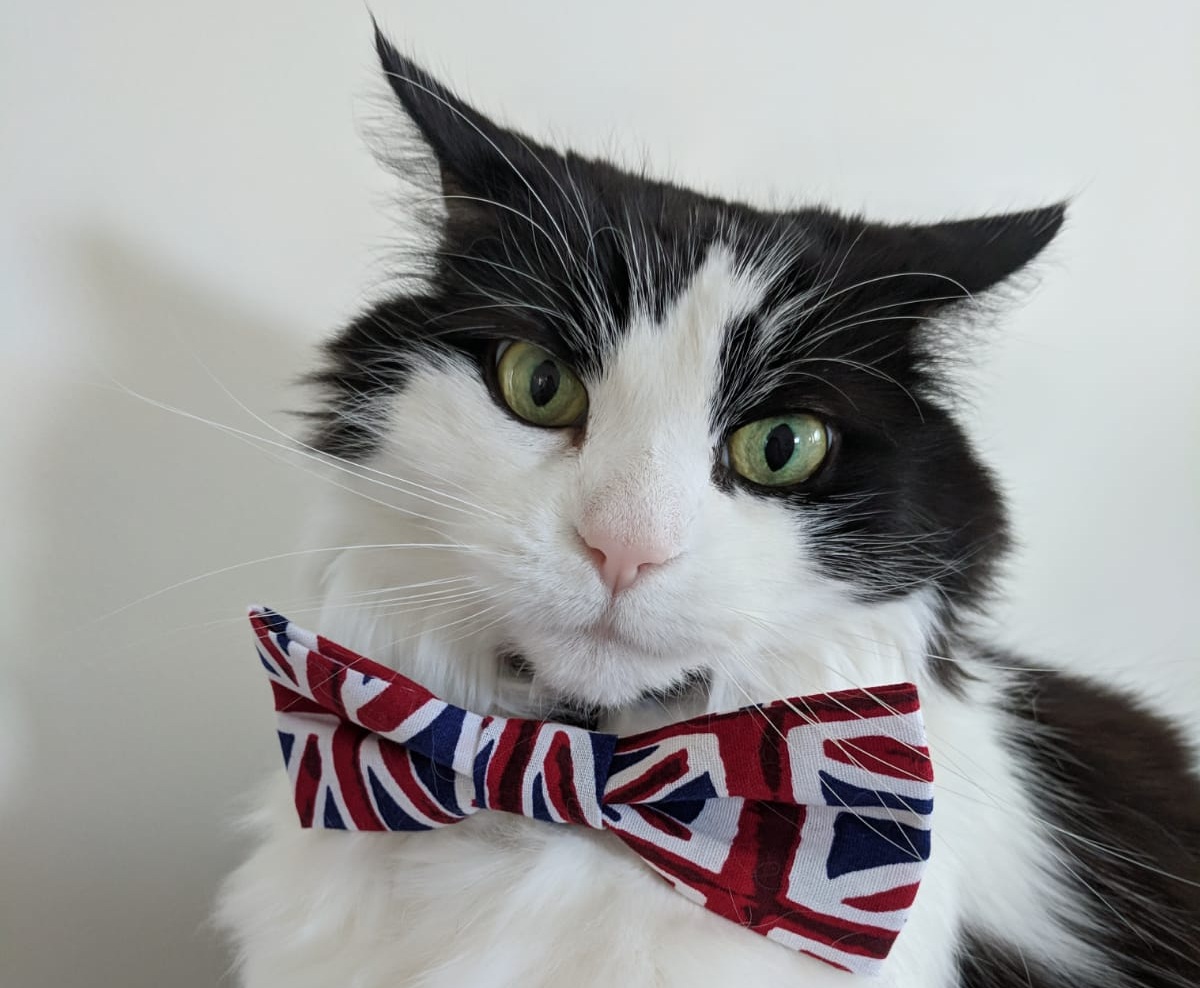 Whilst we can do nothing against the Brexit, we can do something for the teams that take it upon them to attend FSUK and FSA back-to-back. (They are just separated by an 18-hour drive this year)
Marking a new step in the trans-European cooperation between events we will grant special scrutineering treatment (i.e. a fast lane, to make up some of the time lost at the EU border 😉 ) to teams that have successfully passed FSUK tech inspection. This is thanks to behind-the-scenes collaborations between the FSA scrutineers and their UK counterparts.
The specifics will have to be determined on a case-to-case base after it is clear which teams will start at both events.