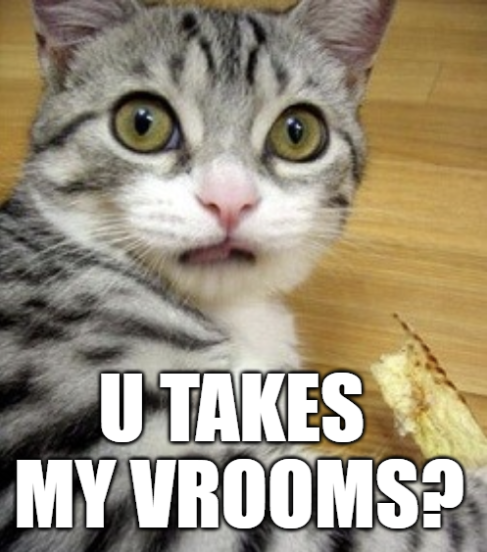 A few weeks ago, Formula Student Germany, by many regarded as the leading FS event in Europe, announced their road map for next few years. They took a bold step in concentrating on what they think is will be the most interesting challenge: EVs with autonomous driving features. In summary, there were two main points:
autonomous driving as part of all competition classes
phasing out of the combustion class, resulting in an all-EV competition by 2022
Many teams were then concerned about the future of certain vehicle classes as well as compatibility between events.
No Worries. The European events are working together to make sure that there will be no fragmentation and to cover the demand for CV event slots.
CV continues to exist as a competition class for now (including 2022)
CV will remain part of the FS Rules, curated by FSA and the other events offering this class
All cars compliant to the FS 2021/2022 Rules will be eligible to compete at FSA
There will be no autonomous driving parts at FSA in 2020 and 2021
Now to expand on this a bit:
First, let's talk about CV: We believe that despite conventional powertrains facing an uncertain future in the industry, there is a lot to be learned from a CV FS project. (Actually this is pretty much independent from the powertrain). We also understand that a CV presents a much lower barrier/hurdle to take into the FS game and that especially small or newly created teams could struggle to successfully start an EV project.
However, we share the assessment that EV powertrains are what will dominate research and development in the automotive industry in the coming years – especially since they are the base to most "alternative" powertrains, e.g. fuel cell systems. Also, we are getting feedback of declining student interest in ICE powered cars as well as sponsors and faculties advising or even "advising" teams to switch to EV.
This means that we will see an increasing number of EV competitors in the coming seasons – to accommodate this shift in interest, we will also change the allocation of slots at FSA starting 2020. Whilst we are still discussing and figuring out the logistics we aim for a 50-50 split between classes.
We will continue to offer a CV class as long as there is considerable interest. We are of course working together with FSG to make sure that the CV are not "abandoned" and that the trans european and international compatibility stays intact.
Regarding the autonomous part of the competition: Compared with the introduction of the EV class, the DV class didn't "take off" as spectacularly. Part of the reason it didn't was that the class wasn't popular enough for teams to make the "switch" as well as requiring considerable engineering muscle usually only found in teams already running two other cars. This lead to team resources being spread and stretched out – resulting in a lot of problems at the events not even related to the DV part of the challenge. In this regard it is a logical decision of FSG to force the integration and increase the viability of starting such a project.
Aside from the challenges of making a car run by itself, autonomous vehicles also pose a challenge to event organizers. They require additional and special scrutineering, separate dynamic event sites and times and highly specialized judges. At least till 2021 we will not be able to provide these things and would rather run a quality "classic" event instead of shoehorning in a DV part of questionable quality.
However, you will be able to run your "DV-capable" car at FSA as a standard entry – just as now. To enable this we work together with FSG in shaping the 2021+ rules so that an DV-enabled car can easily and safely be run at non-dv events.
Beyond 2021 we will continue to evaluate the viability of doing autonomous driving at FSA, looking at several factors such as team interest, partner interest and ability to scale the event.
Of course, we will also continue to work with FSG and all the other events to provide you with the best experience across the season!
Let's get the 2020 season stated, it will for sure be an exciting one!