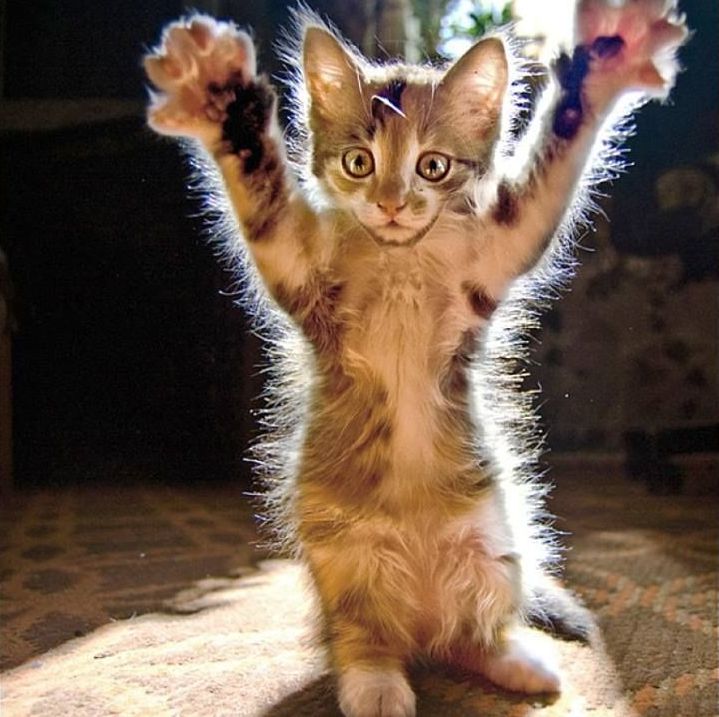 Formula Student Austria, Formula Student East & Formula Student Netherlands are pleased to announce the introduction of hybrid vehicles in CV Class from 2022 and a Concept Design Challenge for 2021.
Over the past year FSA, FS East and FSN have discussed the future of CV Class at our events. Following the announcement of the phase-out of CV Class at FSG, we have jointly discussed how we can keep CV Class relevant for all stakeholders. From 2022, Hybrid CV vehicles will be an option in CV Class, much like it is already an option to use a turbo or a supercharger. Hybrid CV Vehicles will directly compete against non-hybrid vehicles in the class. This means CV Class will remain interesting for teams seeking a challenge with present-day technologies, yet keeping the class accessible for everyone. A preliminary set of rules will be published in Spring 2021.
Technical Highlights
· Maximum System Voltage: 60V DC
· Energy Storage System Weight Limit: 2 kg (removable, including cells)
· Hybrid system connected to driveline(s) or auxiliaries (e.g. supercharger)
Our goal is to provide as much engineering freedom as possible without complicating the rules and the scrutineering process.
Concept Design Challenge
During the 2021 events, a Concept Design Challenge will be organized around the Hybrid topic as a Special Award on each event. All teams participating at FSA, FS East or FSN with the ambition to build a hybrid car in the near future are welcome to join the CDC. The top teams in the challenge can earn prizes like pre-registration for the 2022 events. Teams can expect an extended challenge as proposed in Formula Student Online 2020, specified to the preliminary set of rules for Hybrid vehicles. Full details on the concept design challenge and the prizes will be published in Spring 2021.
Timeline of Events
· Spring 2021: Publication of Preliminary Rules
· Spring 2021: Publication of Concept Design Challenge details
· Spring – Summer 2021: Feedback on Preliminary Rules
· Summer 2021: Concept Design Challenge
· Fall 2021: Publication of Final Rules
· Summer 2022: First hybrid vehicles at FSA, FS East and FSN

If you have any questions at this moment in time: